Listen to the Voice of Reason

Winds of Change

Chico - Stop the War
If there's anything my father ever taught me, it's to do the right thing, even if it's not the best thing for yourself.
By the right thing, he was talking about taking responsibility for those things you claimed to stand for and believe in, and as a citizen, taking responsibility for the conduct of your nation and the government.
In 2000, I began a project that revealed certain truths about our government that fit a pattern I once overheard my father talking about that were a danger to this nation, our liberties and the world.
What he was talking about, the heritage and principles of this nation and the world that he instilled in me, and the reasons for me deciding to be an uncompromising representative for the citizens of this nation as the "leader of the free world", comprise the most important reasons for my candidacy and concerns I believe we'll share toward resolving our national issues as well as bringing the world to peace.
I invite you to more

fully understand.
A Conversation With America
& the World
Creating the Future 2012

Where the New World Begins!
Since 2002
---
Things That Seem Incomplete
Over the past 10 years, I've written 4 books, all of which would have been easily completed if the U.S. Government had not prevented me from writing or completing things, in order to - as Barack Obama puts it - humiliate and exterminate.
You'll understand more about how the government does this to millions of people, and why chapters in the books are incomplete, and what the government wanted to accomplish by causing it to appear as though I was incompetent, anti-government and anti-Christian, as well as an extremist and rebellious toward authority, police and the government.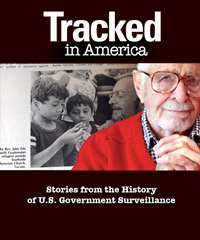 My crimes are freedom of speech, freedom of religion, freedom of the press, quoting the Bible, the Koran and the Constitution of the United States.

Declaration of Independence

U.S. Constitution
For more evidence of FBI and Death Squad arrogance about their activities, see the new site www.kingdomofgodinc.com Added 5/9/2012 at their arrogant request.
The FBI, in its continuing psyops of me, asked me this morning 5/10/2012 to call them Nazis and dared me to prove it in court. Not a very smart challenge on their part.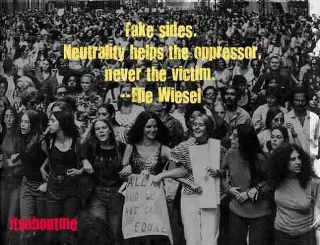 5/18/2012 In its continued efforts to taunt and embarrass me, the FBI and their "Death Squad" operatives asked me to post something about them so they could claim I'm taunting them. Done.
The people of Shelton, in their continual delusion that psychotronics doesn't exist and that it can't be proven, want me to write that they are the best satanist town in the world. And that the mayor's taunt to prove psychotronics is insane. Again, see Death Squads above, sponsored by the DOJ, DHS and he Weed & Seed/Neighborhood Initiative Programs.

www.democraticfundamentalism.org They want me to quote them that "this is an example of their criminal arrogance"